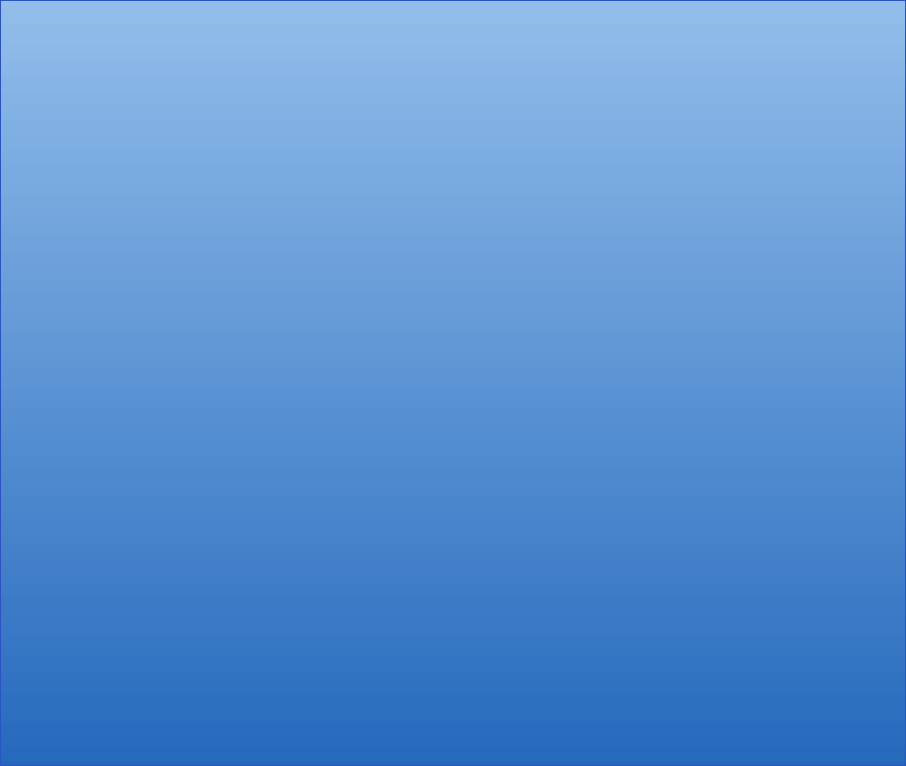 It was the 8th of may 1974 when my first goldsmith workshop opened in Via Ponte Giorgini in Castiglione Della Pescaia. My brotherly friendship with the master goldsmith Roberto Serpi, allowed me to learn the basics of this profession and begin the adventure of running my own business with license Grosseto number 6.
It took me a year to show that I was able to do the work I chose and that handmade jewellery was not inferior to those exposed at jewellery stores, as my father used to say:
"Se un'omo l'ha fatto, un omo lo rifà"(if a man made it, a man will remake it)

The workshop of Ponte Giorgini worked well and allowed me not only to refine my abilities, but also to learn and develop new techniques very popular in those years, as the lost-wax casting, also known as cire perdue and the embossing. In 1976 I participated as exhibitor to the fair "Aura Trade" showing my eardrops and rings with diamonds. At the time women weren't wearing eardrops and almost no one had holed ears. That's why I made eardrops that were holding up to the ear by pressure,(soon they wouldn't have be needed, in the 90'es those who wouldn't have a hole in their ears… had tree.) anyway at the time I got congratulations from the president of the fair.
Years passed and in 1989 I had the opportunity to open a store in the main street of Castiglione, so begun my rise into the commerce, but also my abandon of my own production. After a few years jewelleries became more and more watch stores and hardware stores selling iron, rubber, plastic, glass, inside me grew the will to go back to my origins of artisan until 2006 when finally thanks to a dear friend I had the possibility to sell my store and move to near by premises where I open my new goldsmith workshop adding to my tools a cnc milling machine which I use for simple incisions, photoengraving and modelling in general. I can't describe the pleasure for my return to pure craftwork. After 16 years of trade I got back to my great passion, developing once again my ideas and my handiness gives me today satisfactions I hadn't had in years. Satisfying a customer following his indications, is today the greatest gratification.

Here follows a little gallery of artworks made during these years. Come and visit me or write me an email if you wish to create a jewel you have been having in your mind. I can do practically anything. Thank you for your attention.
Luciano Landi.